COVID-19 Impact to Ward Customers
In the upcoming days and weeks, we have the opportunity to show great resolve in supporting our customers and ensuring the wellness of our teammates across the country are top priorities. I believe we are equal to the challenge of working as a team to provide for the health, safety, and security of our colleagues while delivering best in class service and support to our customers during this crisis. – Robert Kettyle, COO
Automated Fuel Management Solutions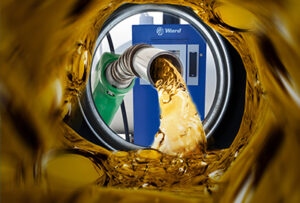 Your site is secure – from the storage tank to the vehicle tank, every drop of fuel is accurately accounted for in detailed reports that reveal anomalies.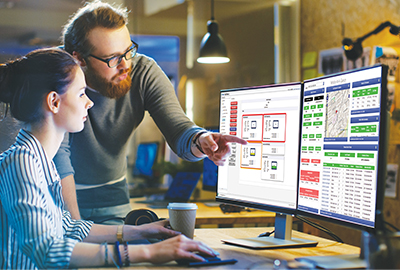 You gain the power to optimize your fleet with detailed, insightful, actionable data that helps reduce waste, increase efficiency, and improve safety.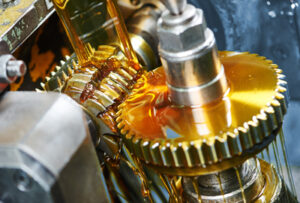 Your sites and fleet are integrated – fuel pumps, storage tanks, EV chargers, maintenance bays, car wash, telematics, and GPS. All managed in Fuel View software.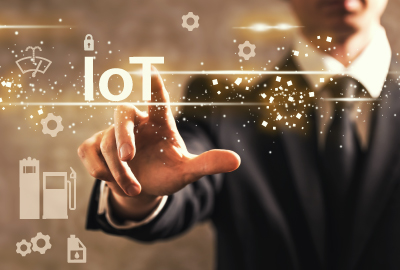 You manage your site in real-time – IoT provides secure access to remote fueling authorization, current status, emergency pump shutdown/ restart, and diagnostics.


Real-Time GPS And Telematic Solutions
Track the status your vehicles in real-time or near real-time and gain an in-depth understanding of your drivers and your fleet. Telematics and GPS tracking features help reduce operating costs by uncovering trends such as waste idle-time, fast accelerating, and harsh breaking. Improve safety through seat belt tracking and speed monitoring.  Dashboards with key performance indicators and comprehensive, easy-to-read reports provide important data that fleet managers need to make informed decisions and reduce costs and improve operations.
News Feed
December 4, 2019
Visit Ward at Geotab Connect 2020 in booth E515 and learn about our solutions integration with Fuel Management and EV Chargers with Geotab Telematics and GPS.
November 15, 2019
Ward Hires New Chief Financial Officer
Ward announces the addition to our Executive Team of Rick Hernandez. Open Press Release
Become a Ward Distributor
We are always willing to talk to potential Distributors. Ward Distributors enjoy the benefits of our 45 years of experience, advanced technology, customer satisfaction, thorough training and support.  Territories available nation wide.