At Ward, we are dedicated to providing the Fleet Fuel Management Industry with innovative products and total customer service and satisfaction. Meet the team who drives your solutions.
Senior Management
Eddie J. Ward
Founder
Mr. Ward founded E.J. Ward, Inc. in 1974 as the first automated fuel management company and since then has been instrumental in leading Ward to become the leading fleet fuel management company in North America. After graduating from Texas A & M University, Mr. Ward joined the United States Air Force as a pilot. Before founding Ward, he worked for Johnson Controls in San Antonio and then as branch manager in El Paso, Texas. Mr. Ward also founded an air conditioning and heating maintenance company for commercial buildings and a controls division for new construction in the commercial sector.
Tom Ward
Director
After graduation from the University of Texas, Mr. Ward served as an officer in the United States Army. Before joining Ward in 1980, he was President of the American Bank of Commerce in Victoria, Texas. Mr. Ward has been critical in refining the accounting systems and processes and keeping the company's finances in order.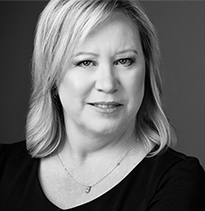 Markay Ward
President and CEO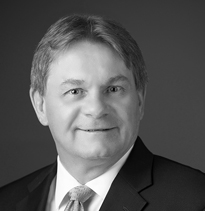 Robert Kettyle
Chief Operations Officer
Rick Hernandez
Chief Financial Officer
Mike Wade
Director of Sales and Marketing
Peter Taczli
Northeast Regional Sales Manager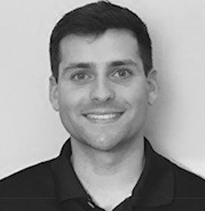 Everette Atkinson
Southeast Regional Sales Manager
Danny Brashear, CEM
Midwest Regional Sales Manager
Justin Walker
South Central Region Sales Manager
Richard Gower
Vice President Information Systems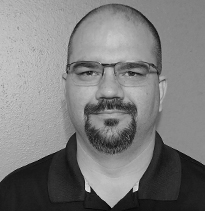 David Counselman, Sr.
Software Manager
Nick Graham
Technical Support Manager
Joe Barret
Director of Supply Chain
Johanna De La Cruz
Accountant/ Human Resources