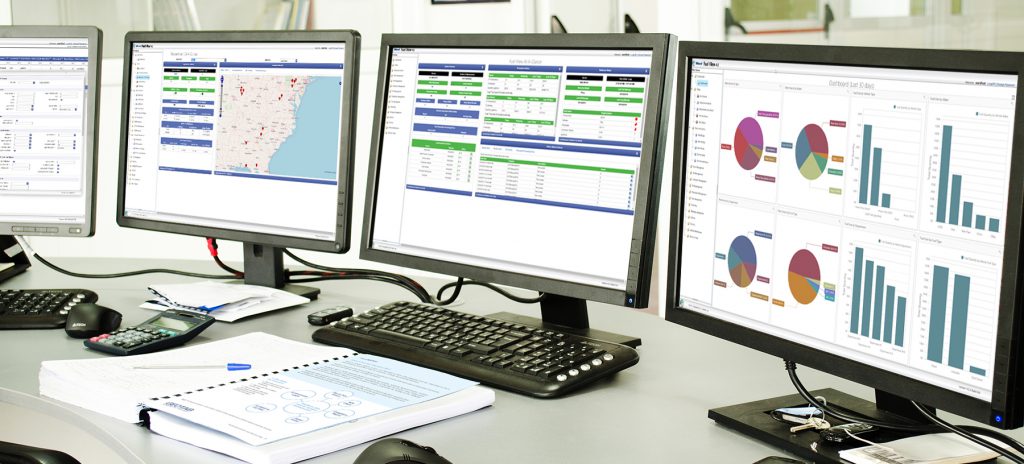 Fuel View Tutorial Library
Welcome to Ward's complete W4 Fuel View fleet management software tutorial video library.* Our tutorials cover every aspect of Fuel View and will quickly get you started in managing your fleet's sites, assets, and automated fueling access from storage tanks to vehicle tanks and beyond. The videos are organized into playlists that logically guide you through Fuel View and build upon your knowledge. We recommend watching them in order to get the most out of your learning experience but feel free just to watch videos as you need them.
Through data-rich reports and At-a-Glance screens and dashboards, you will learn how to see the overall picture of your fleet and uncover ways to control and decrease fuel costs through a comprehensive understanding of your fleet's fuel usage.
To visit Ward's Fuel View End-user Training channel on YouTube click the link. We encourage you to subscribe to our channel for easy access and update notifications.