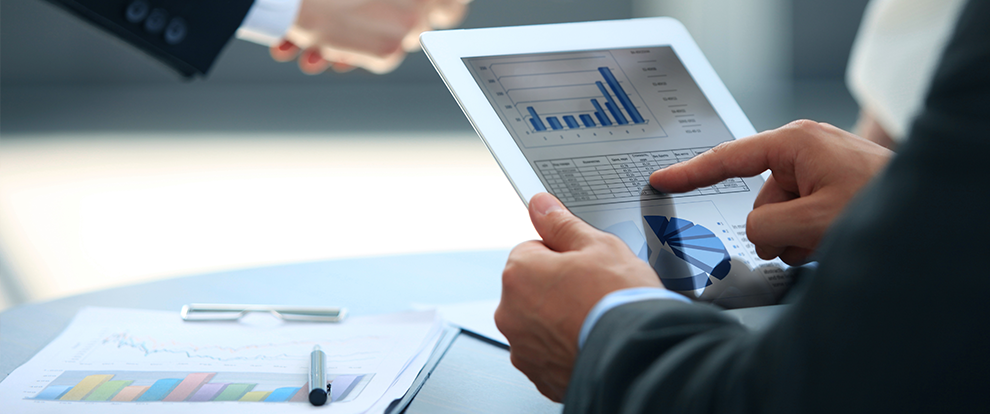 Cooperative Purchasing with Sourcewell
Saving You Money and Time
For fleet fueling management and GPS solutions, the power of national cooperative purchasing provides significant savings in time and money.
Click the graphic to view the informative video on YouTube or click here.
E.J. Ward and Sourcewell
Ward was chosen as a Sourcewell vendor in a national competitive process in the Fleet Management sector. The contract has been in effect since June 1, 2017, and streamlines the equipment and service acquisition process, saving Sourcewell members time and money.